Travstars, creates a bridge that connects patients to the specialty healthcare providers in India so they can find the right treatment solution.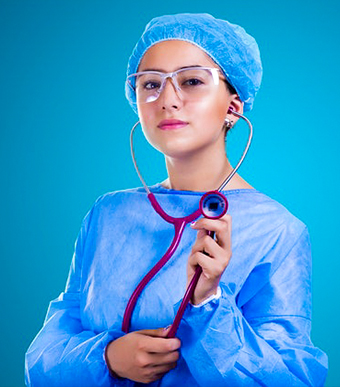 Our services include
Medical Consultation
Booking Flights
Medical Travel Insurance
Arranging Convenient Accommodation
Transportation and Tours
Travstars ensures that each patient not only receives quality medical care but maximum support and comfort as well. We check patient satisfaction surveys to see how our partner hospitals accommodate international patients in terms of communication, services, religious dietary needs and other cultural considerations. India offers some of the best medical treatment in the world.
Its private hospitals have an excellent reputation and India's health care sector has sustained an enormous boom in recent years. The country is now a global health destination, with medical tourism growing by 30 percent each year. Healthcare facilities in India are among the most cost-effective in the world with private hospitals offering treatment at a fraction of the price of those in more affluent nations.